Having insurance is the basic and most important way to manage risks. It protects you from financial loss in the event of a risk. With the skyrocketing living standards, you may not have the financial capability to recover from a huge financial loss and that's why you need insurance. Bayshield Insurance Services is here to give you peace of mind in times of disasters or tragedies. We write a wide range of insurance policies such as auto, home, commercial, recreational, pet, life, and much more. Here are some of the coverage options we offer:
Auto Insurance
It's mandatory to have auto insurance in California or you could face legal penalties with the authorities. Auto insurance policies protects you, your automobiles, and your passengers from various risks. Some of the coverage options include uninsured/underinsured, collision, comprehensive, and liability.
Home Insurance
This policy protects your home together with its contents from unforeseen circumstances. Even though it's not mandatory, it can help you in case of any risks affecting your home. Plus, lenders may require it when financing your home. Coverage options include liability, loss of use, dwelling, personal property, etc.
Life & Retirement Planning
You've taken care of the people you love all your life, but have you ever thought of who will take care of them when you are gone or are incapable of doing so? Life & Retirement Planning takes care of that. Some of the coverage options you can consider include term and permanent Life & Retirement Planning policies.
Commercial Insurance
Your businesses are not left out when it comes to risks. Since each business is different from the other, this policy is customized to fit your business needs, regardless of its size or the industry. Coverage options include workers' compensation, commercial auto, general liability, property, etc.
Choose Bayshield Insurance Services in San Jose, CA for any of your California insurance needs. With your insurance needs in mind, we offer affordable and reliable policies. Contact our office in San Jose, CA today for more information.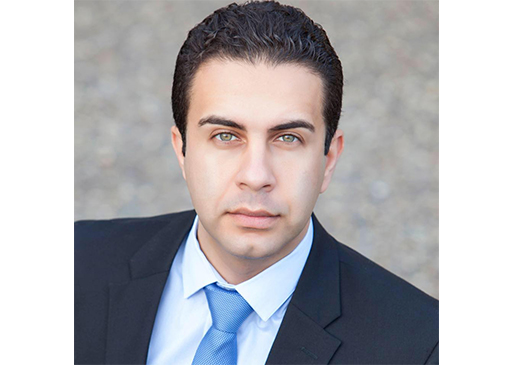 About Bayshield Insurance Services
Bayshield Insurance Services is a full service insurance agency that specializes in a wide range of insurance needs, including personal, commercial, health and Life & Retirement Planning. Bayshield Insurance is built with a team of consultants who are expert in providing unparalleled service to fulfill the Bay Area's insurance needs. Our business philosophy is based on our commitment to satisfy the specific and every-changing needs of our clients by offering them broad, reliable coverage at reasonable prices.